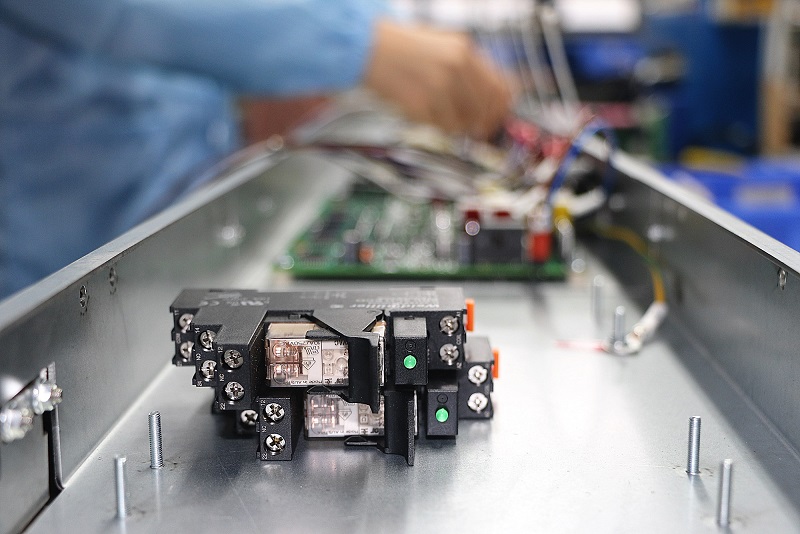 Manufacturing Platform
Zhongshan fubi electronic technology co., LTD is a professional engaged in elevator components research and development, manufacture and sales of enterprises, the company has complete production equipment and advanced manufacturing technology, advanced configuration, testing equipment complete security components. Adhering to the principle of quality first, the company strictly follows the requirements of ISO9001:2008 quality system, and ensures that every product is a high-quality product, which satisfies the customers.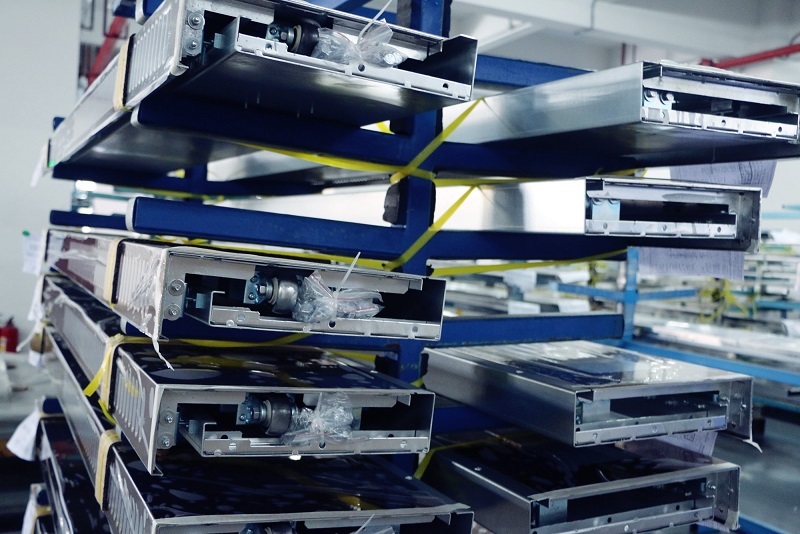 Product Manufacturing Center
The high-caliber elevator component technicians in the industry make up a team of experts that are unique to the rich, and they will work closely with you throughout the manufacturing process. Will try to rule out of different parts in all kinds of problems, every detail in elevator parts can provide you with the perfect solution, from design to manufacturing adopt standard operating procedures and safety practices to provide services to ensure product quality. We always stand in your Angle, to solve the worries for you, always with passion for development, with dedication and water.